LIVE FEED

Washington Families- Check out our PTO School Fundraiser by going to this link: t.ly/RjZc
Washington Elementary
about 13 hours ago

FREE FLU SHOT CLINICS FOR FPS STAFF AND STUDENTS Clinics will be held at the following times and locations. view image
Washington Elementary School
about 14 hours ago

NO SCHOOL - Friday, September 24. Teacher Inservice. Enjoy your long weekend!
Washington Elementary School
about 23 hours ago


Be part of Our Team! CHOPHERS NEEDED Fayetteville Public Schools are needing drivers for our daily routes to help and serve our students and their families. Fayetteville Public Schools will cover the cost to get your CDL driver's license and training, drug test and first aid training (First AID) and DOT Physico. Questions? Call Department of Transportation at (479) 444-3095 or visit website: Job Opportunities: https://bit.ly/2VTwrHk view image
FPS Communications Dept
3 days ago

Welcoming Week NWA brings together NWA Leadership Pledge supporters and the broader community to build strong connections and affirm the importance of welcoming and inclusive places in achieving collective prosperity. Please visit https://engagenwa.org/welcoming-week-nwa/ to see a list of activities! #BelongingBeginsWithUS #WelcomingWeekNWA
Fayetteville High School
8 days ago
Read More Posts

»
Events
NEWS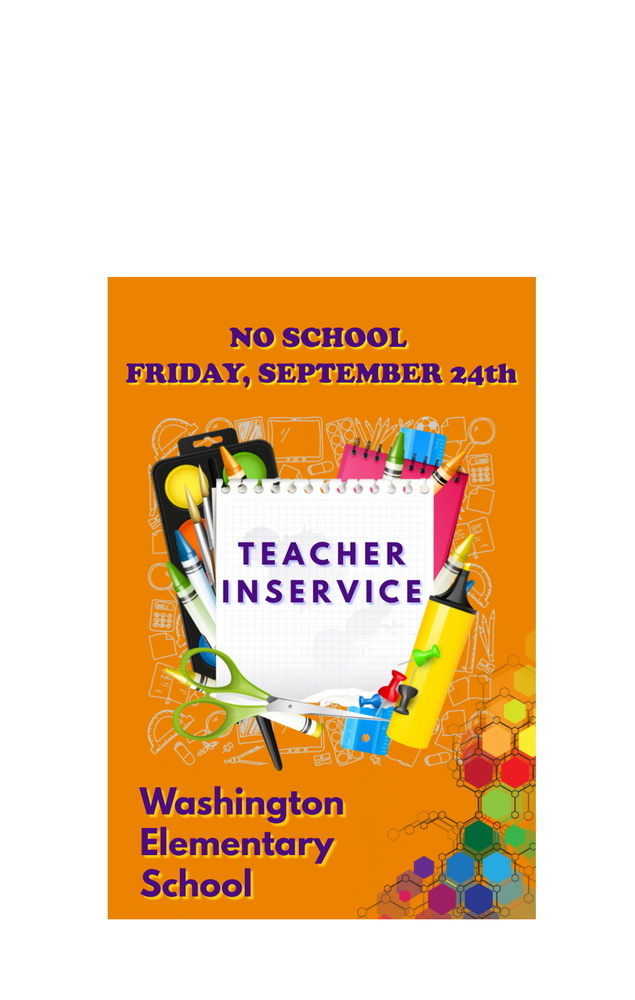 September 17, 2021
Teacher Inservice is Friday, September 24. There will be no school. Enjoy your long weekend!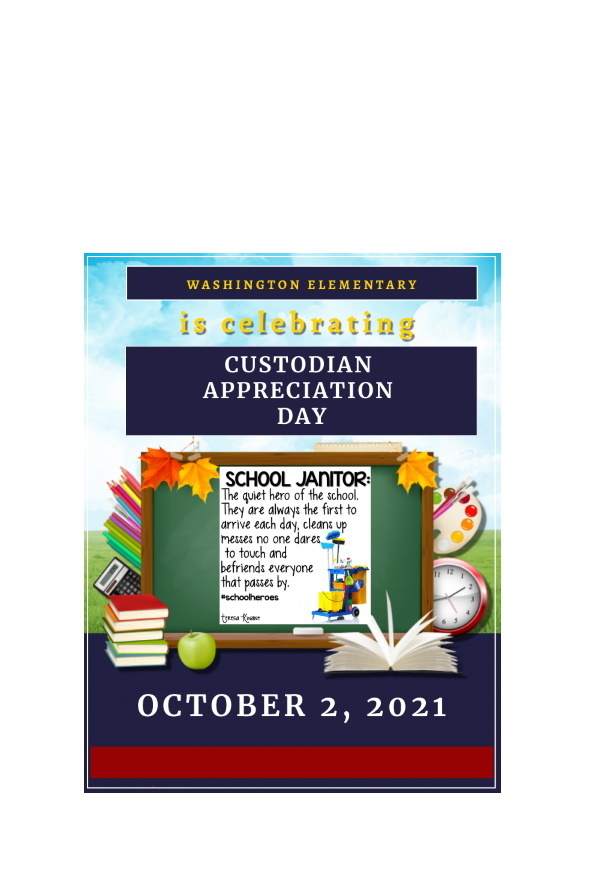 September 20, 2021
THANKS to our CustodiansThis is our thanks to youfor all our messes you undoJust when stuff looks the worst...your the one...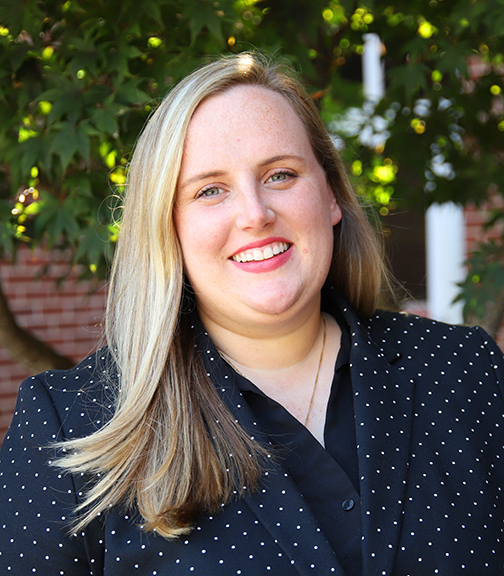 September 20, 2021
Mary Claire Hyatt joined Fayetteville Public Schools on September 20 as general counsel for the school district, according...
See More Stories

»