Purchase Chromebook Insurance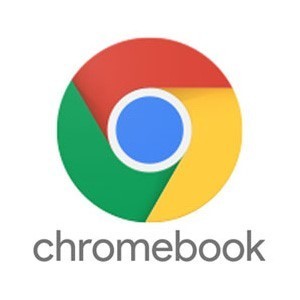 Purchase Chromebook Insurance
WASHINGTON ELEMENTARY SCHOOL
AUGUST 2021
Your child should have received a device for learning at school and/or at home.
Chromebook insurance is strongly encouraged and recommended for a student device. Students who do not purchase insurance and decide to purchase at a later date will need to have the device inspected to determine if insurance is still an option to purchase based on the current condition of the device. Payment for Chromebook Insurance may be made online at https://vstore.fayar.net/.
Washington ElementarySchool recommends device insurance for your child's Chromebook. The cost is $35.00 annually for each Chromebook for each school year. The insurance does not cover a lost device. It covers a portion of two claims for the insured device. The claim deductibles are listed below. If a student withdraws from Fayetteville Public Schools and then re-enrolls later in the current school year, the coverage purchased at the student's initial registration will be reinstated along with the number of claims made prior to withdrawal.
| | | | |
| --- | --- | --- | --- |
| Annual Premium Due at Registration | DeductibleClaim #1 | DeductibleClaim #2 | DeductibleClaim #3 |
| $35 per device | 0% | 50% | 100% |
Please visit the virtual store using the link above to purchase Chromebook insurance and follow the steps below to confirm your payment.
Visit the FPS Virtual Store at https://vstore.fayar.net/

Select Washington from the drop down menu in the top left corner of the page

Indicate how many insurance packages you want to purchase and click on ADD TO CART. (REMINDER: The cost is $35.00 annually for each Chromebook for each school year)

Click on your cart in the upper right hand corner, enter an email where you want to receive a receipt, and click CHECK OUT.

Enter your debit/credit card information and then hit submit to confirm your purchase.
Once this process is completed and the transaction is processed, you will receive an email receipt indicating you purchased Chromebook Insurance. You must keep this receipt in a safe place in the event that you ever need to verify your purchase.
We hope that all our families take advantage of this opportunity to protect their child's Chromebook device against device daily wear and tear.