SOCK HOP & ICE CREAM SOCIAL IS TOMORROW! PLEASE SEND TOPPINGS, BOWLS, ETC. ASAP!

Washington SKC & Creative Cats LAST DAY IS MAY 26TH PLEASE LET YOUR TEACHER KNOW HOW YOUR STUDENT WILL GO HOME ON TUESDAY THE 30TH.

DEAR PARENTS, GRANDPARENTS & GUARDIANS, WE LOVE THAT YOU ARE ABLE TO COME AND SPEND LUNCH WITH YOUR CHILD/GRANDCHILD AT WASHINGTON AND WE WELCOME YOU TO DO SO! PLEASE REMEMBER THAT THE TABLE, OUTSIDE OF THE CAFETERIA, IS FOR YOU AND YOUR CHILD TO HAVE SPECIAL TIME TOGETHER. FOR SAFETY REASONS, STUDENTS THAT ARE NOT A PART OF YOUR FAMILY MUST REMAIN AT THEIR CLASS LUNCH TABLE. OUR LOUNGE AREAS ARE FOR STAFF ONLY SO THAT WE CAN RESPECT ALL DUTY-FREE LUNCH TIMES. ADDITIONALLY, OUR PLAYGROUND IS FOR STUDENTS AND STAFF ONLY, THIS IS ALSO FOR THE SAFTEY AND SECURITY OF YOUR CHILDREN. THANKS SO MUCH!

It's #earthweek2023 🌎! Don't miss out on the Group Roll Out and Bike Giveaway today. Meet in the FHS parking lot at 4:30 p.m. and plan to RoLL OUT! All wheels are welcome! #onefps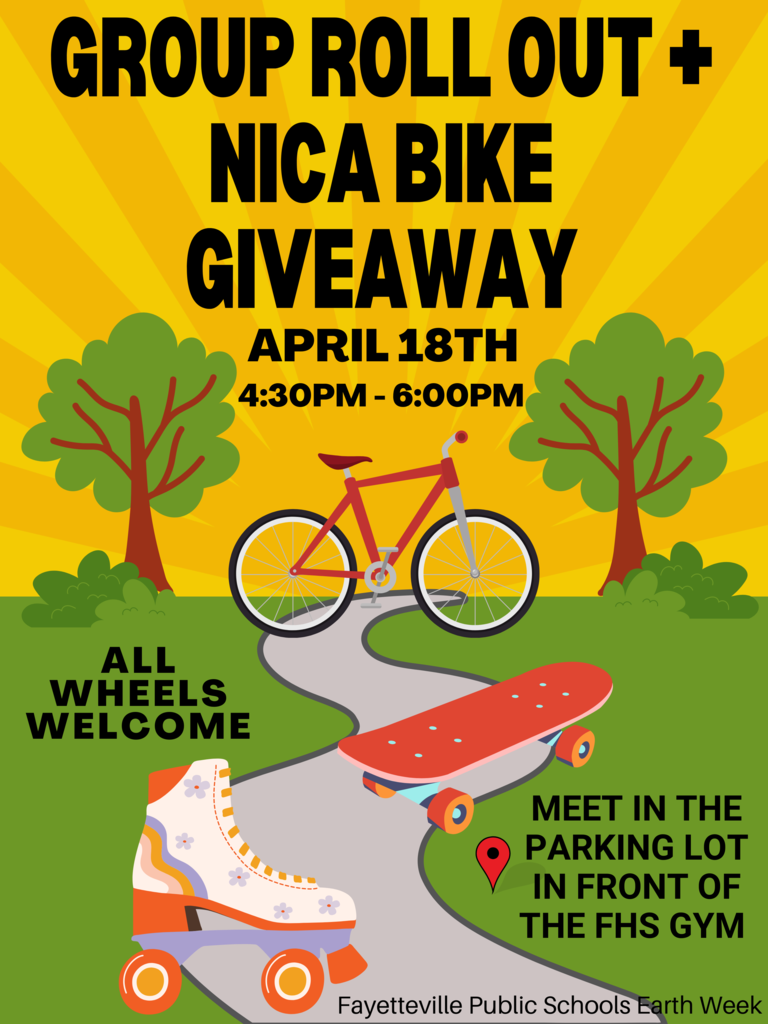 We are celebrating National Assistant Principals Week! Thank you to all of our AMAZING assistant principals for your commitment to our students, our schools, and our district! #NationalAssistantPrincipalsWeek #onefps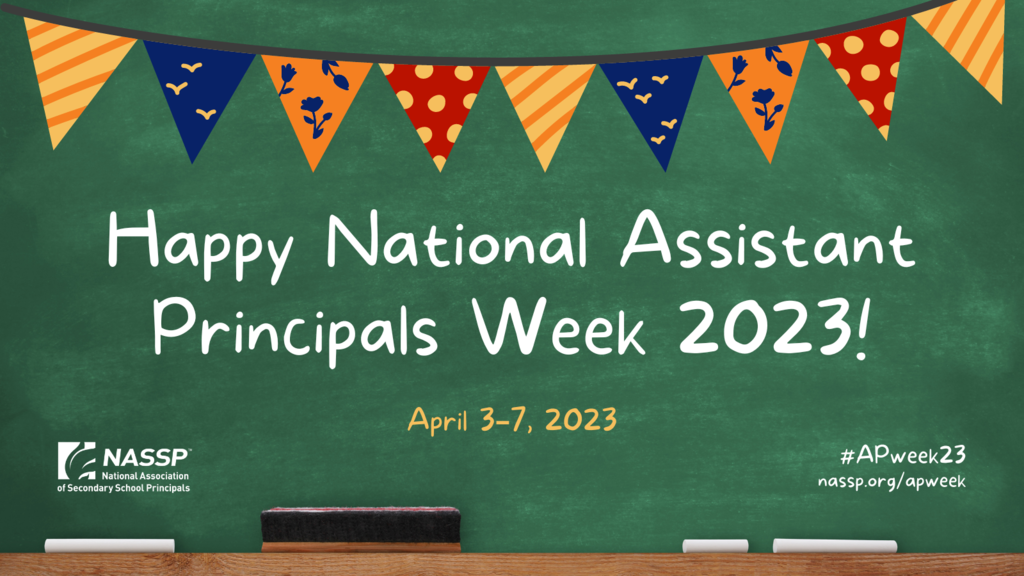 Jason Smithwick (a Washington Elementary alum) and Kaytlyn Smithwick at Sweet Scoops Blender Bar in Farmington brought their fancy food truck to Washington today! Every student got a scoop of ice cream from the food truck during their recess for FREE! What a fun run-up to Spring Break!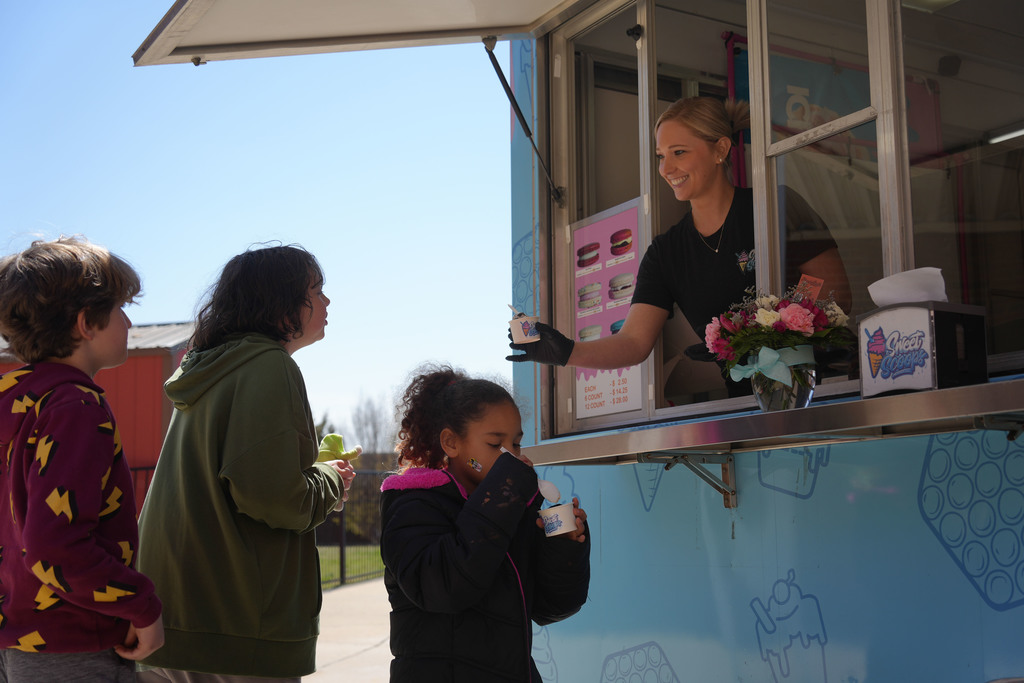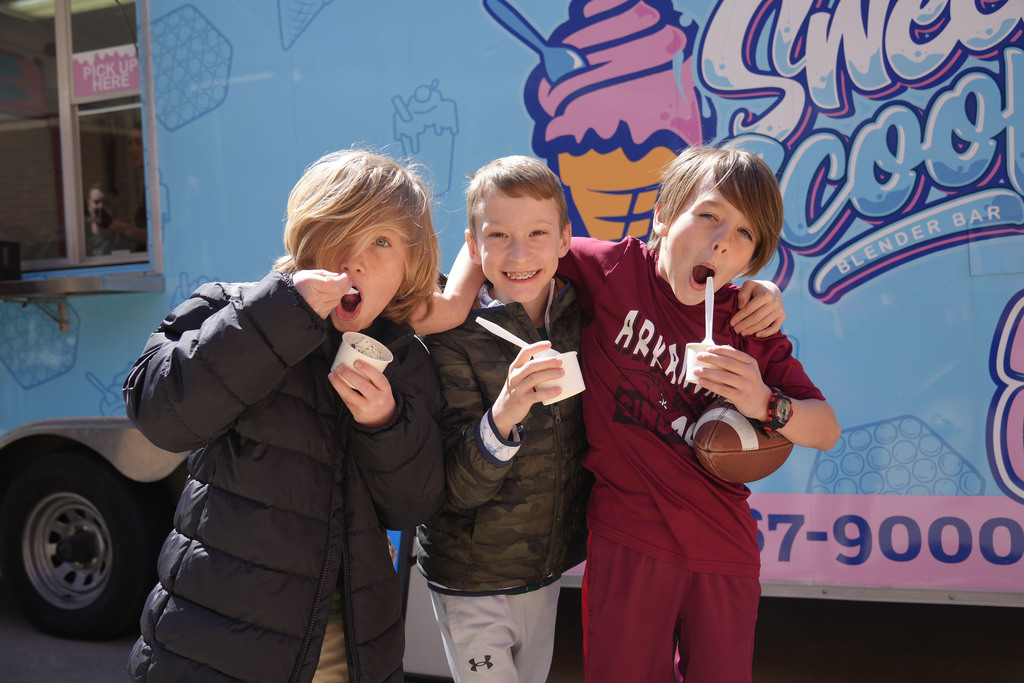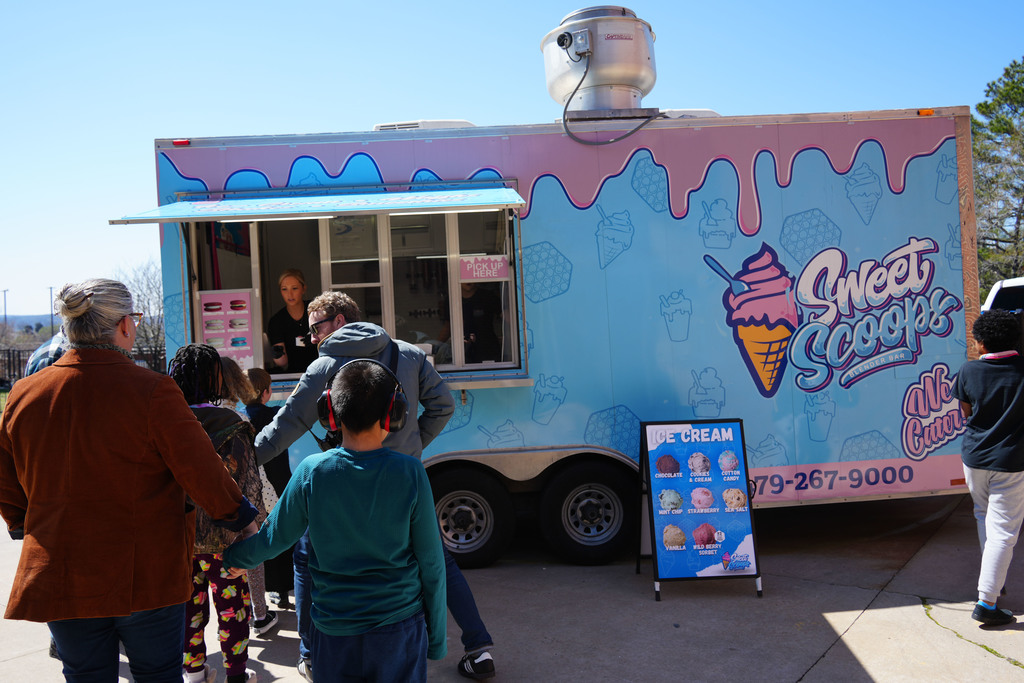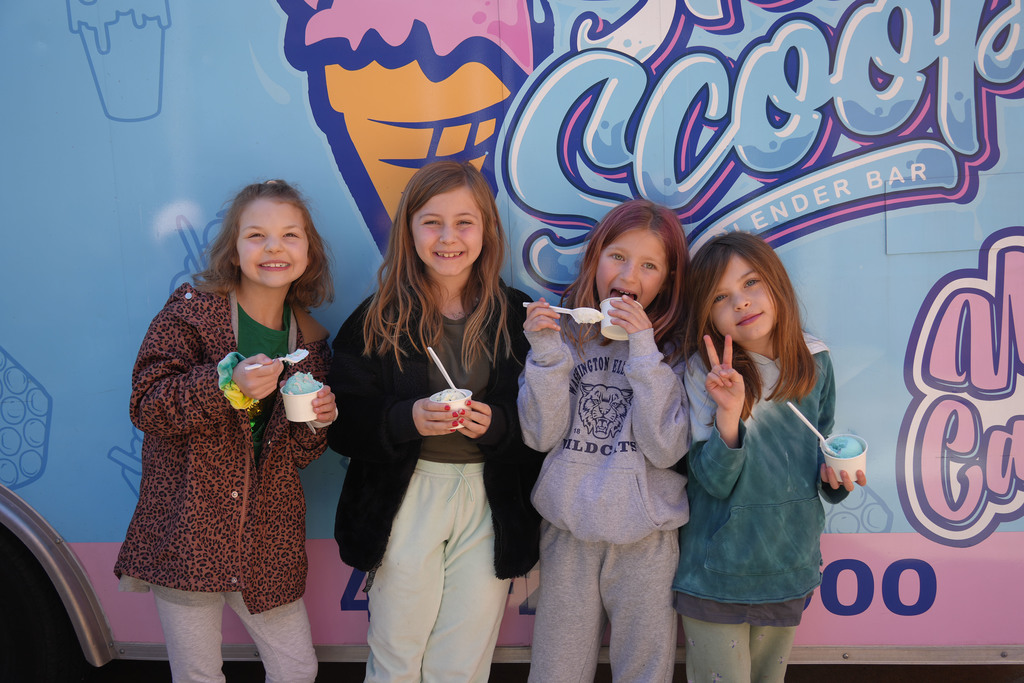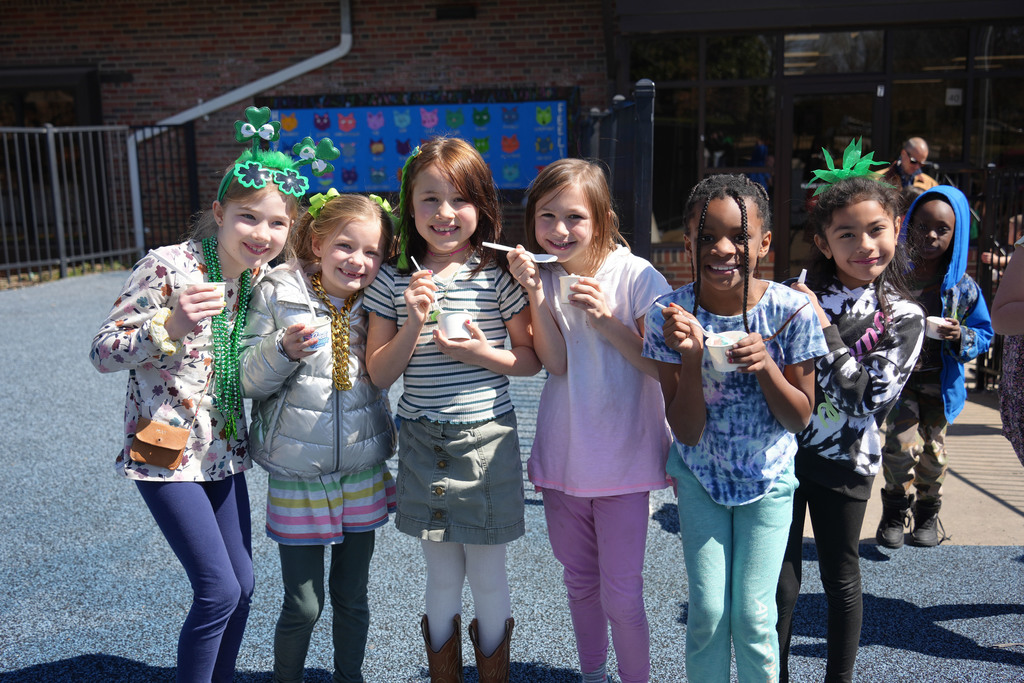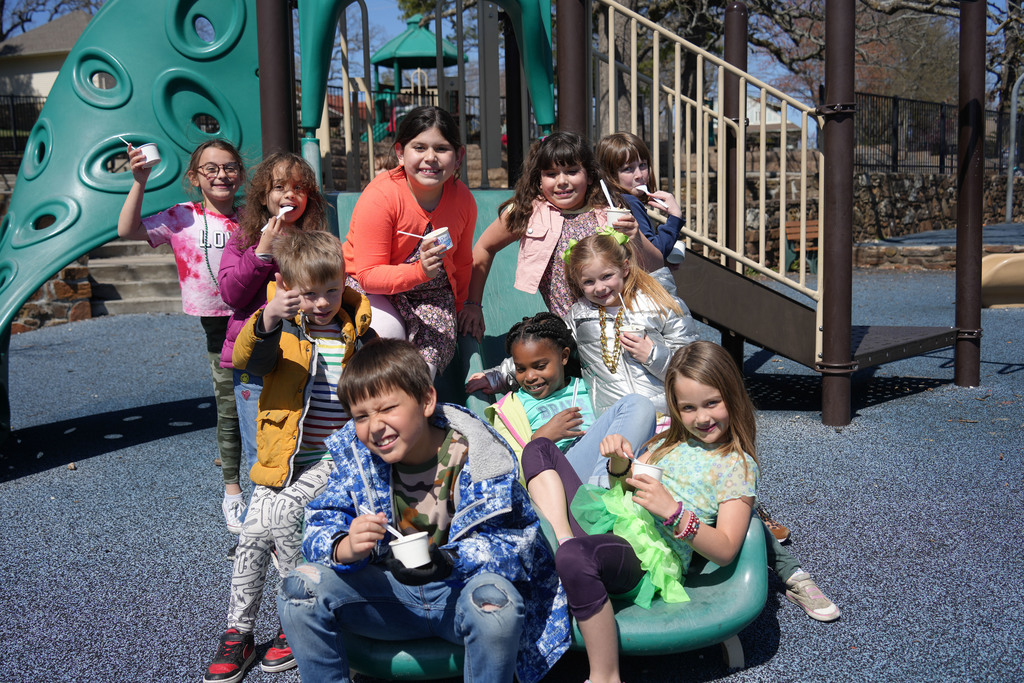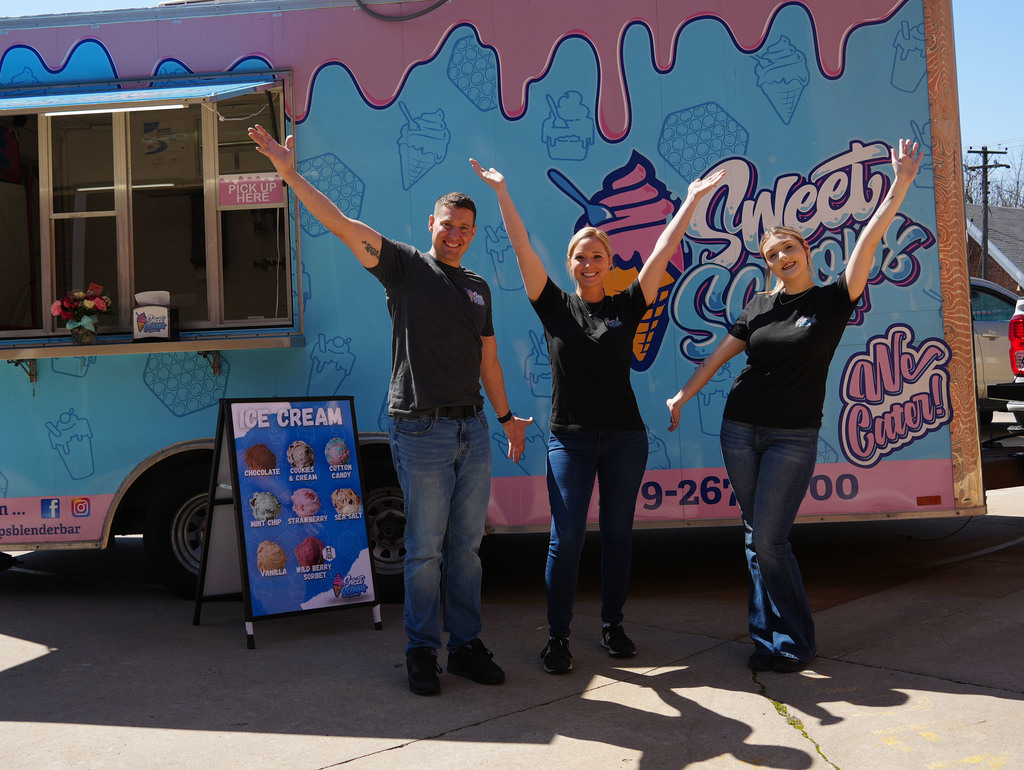 Superheroes Needed! Join our FPS Custodial Team! For more information go to:
https://www.fayar.net
and click on "Employment" or call 479-445-1311.

K-2 MAP TESTING IS THIS MONTH Kindergarten & 2nd grade - week of Jan. 9-13 1st grade - week of Jan. 17-20 Want to help your kiddo? A good night's rest, a hearty breakfast, and encouraging words go a long way!

CREATIVE CATS RETURN JANUARY 4. LIFESOURCE & YRCC returns JANUARY 9. WISE KIDS returns JANUARY 25.

We've had a great fall semester in Fayetteville Public Schools! Here is a collection of sights and sounds from the past five months. We hope you have a wonderful holiday season and an happy and healthy New Year! #onefps
https://youtu.be/qX9aif-0SBk


WINTER CLASS PARTIES SCHEDULE - FRIDAY, DEC. 16 Schedule Here K-11:55-12:55 1st-1:00-2:00 2nd-1:45-2:45 3rd-2:00-3:00 4th-1:30-2:30

Fayetteville High School Computer Science students held a FPS Night of Coding introducing community members of all ages to computer coding and technology basics. Participants experienced hands-on games and engaging tutorials at a variety of interactive stations with FHS students guiding the way!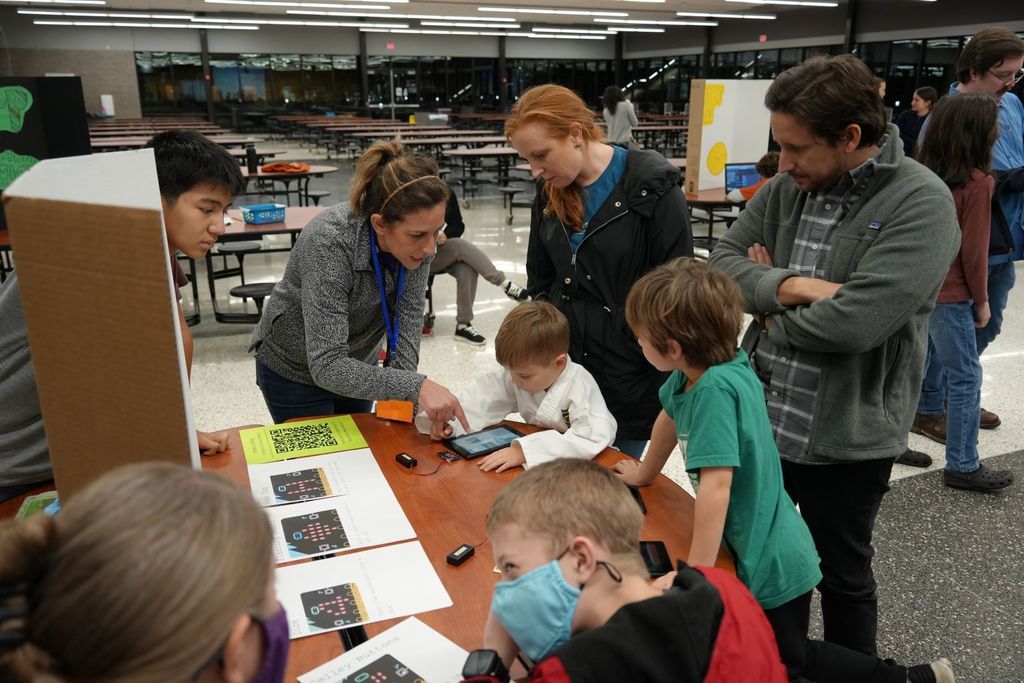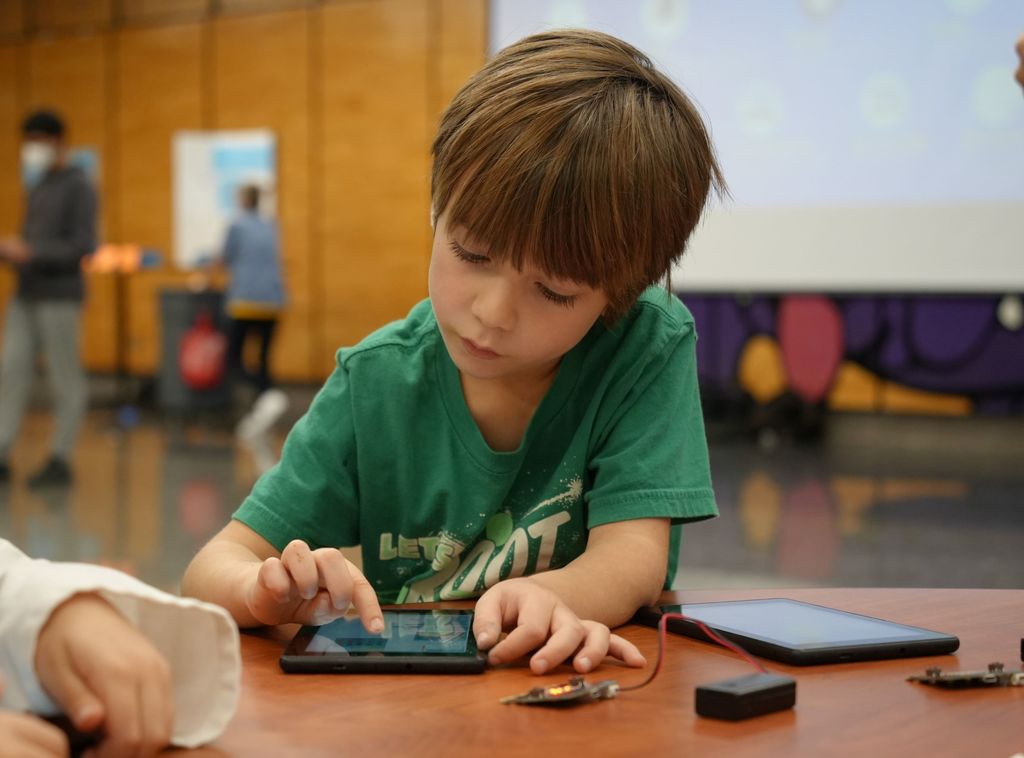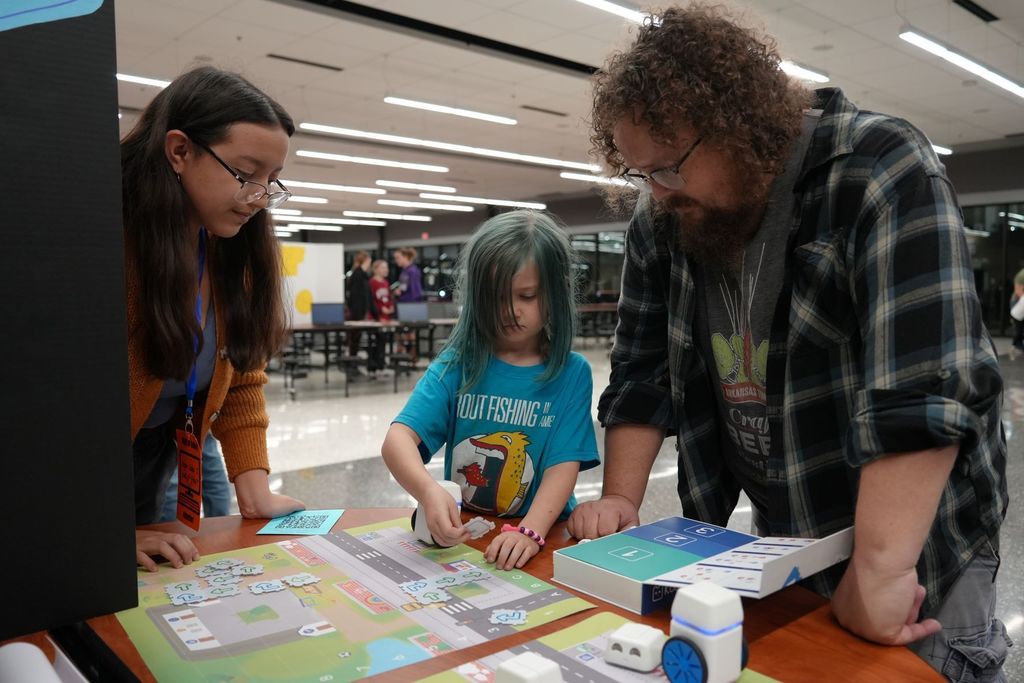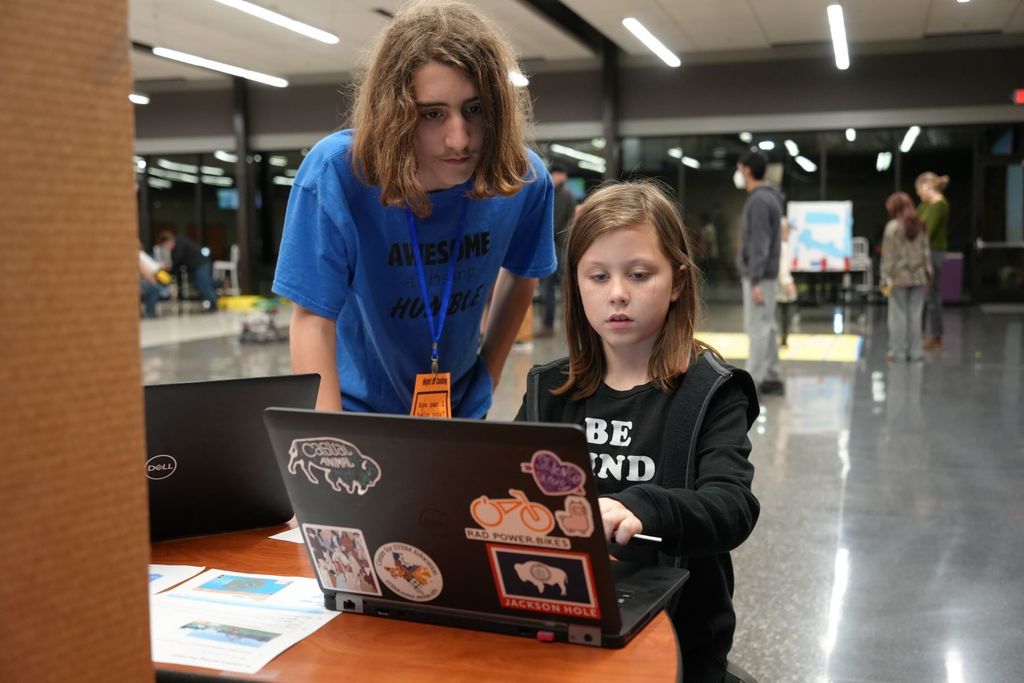 Washington - Parent Night Out Fundraiser Dec 2 5:00 PM — 9:00 PM

Wanna be a Washington Wildcat Parent?! just sign up using the link below and help keep Washington and our beloved kiddos safe M.SIGNUPGENIUS.COM SignUpGenius - Mobile

REMINDER: School-wide spelling bee Friday, the 9th at 8:30 am.

FYI - Mr. Bowers' class won Mac and Cheese drive and Stengel won the Socktober drive. They had their extra recess on Friday.

We need YOU as an FPS School Bus Driver!🚍 Ride along with three of our FPS School Bus Drivers for a glimpse into their day and learn more about the benefits and opportunities that exist when you join our team! APPLY TODAY!💜
https://www.youtube.com/watchv=jKuIDVK97Hs&t=2s


MARK YOUR CALENDARS! School-wide spelling bee Friday, the 9th at 8:30 am.

MARK YOUR CALENDARS! November PTO meeting is Wednesday, November 16th from 6:00 - 7:00 pm. Looking forward to seeing you there!